Char Dham Yatra
A sacred tour of Char Dham is delightful for every Hindu Devotee who is in search of spiritual connection. Char Dham Yatra gives you new experiences of life. People believe that Char Dham Yatra is all about Kedarnath, Yamunotri, Badrinath, and Gangotri. But, a holy journey of these shrines is called Chota Char Dham, which is nestled in the lap of the Himalayas and is known as a sacred place as per the Hindu religion. Bada Char Dham includes Badrinath, Dwarka, Puri, and Rameshwaram, and these four abodes are present in the four directions of the country.
It is believed that everyone should do Char Dham Yatra once in a lifetime to get a blessing from God. The Chota Char Dham is also referred to as Char Dham of Uttarakhand, whereas a tour or visit to the four shrines in all four directions of the country is called Bada Char Dham. If you want to dive deep into the Char Dham Yatra, keep reading. Here, you will learn about the name and places of Char Dham Yatra and its value, history, and opening & closing of door timings.
Yamunotri
The shrine of Yamunotri is situated at an altitude of about 3185 mts is a point of paramount religious importance for Hindus and an essential pilgrimage. Yamunotri is famous for its thermal springs and glaciers is a part of famous Char Dham Yatra. Yamunotri is the source of Yamuna river.
---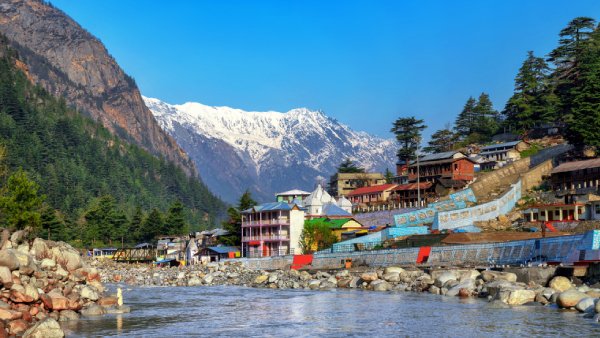 Gangotri
According to Hinduism, the Gangotri Yatra, or pilgrimage excursion to the Gangotri temple, is one of the four renowned and holy temple tours (Chardham Yatra). The opening date of Gangotri temple is usually on Akshya Tritya day. Gangotri Temple remains closed for winters and reopen in late april or first week of may.
Kedarnath
Kedarnath is a holy town nestled in the Himalayas. Located in Uttarakhand, it is one of the most sacred pilgrimages of Lord Shiva and is one of the famous Char Dham sites. This scenic city offers a tranquil ambiance with its snow-white peaks, luscious landscapes, green forests and vibrant rhododendrons.
---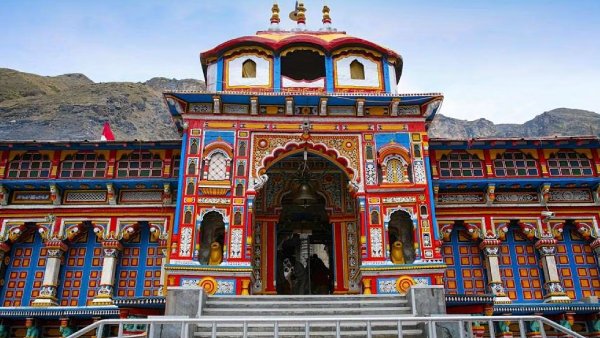 Badrinath
One of the famous sites of the Chardham Yatra, the Badrinath Dham draws devotees with unwavering faith to Chamoli district of Uttarakhand. The pious Badrinath Yatra is simply manifested as a way to attain salvation (Moksha) from the cycle of Life and Death.